The service is intended for Cessna 525 operators who operate less common variants of the Cessna 525 - for example C525M2 or C525C. This service may also be of interest to flight schools and private operators.
Flight training in Cessna Citation aeroplane? ✅
The Cessna 525 Citation includes range of Cessna 525 aircraft variants constituting into single C525 type rating endorsement.
Cessna 525 variants ranging from so-called straight aircraft models with analog 6 pack instruments, through Collins Pro Line 21 avionics to the latest variants equipped with Garmin 3000 touch screen equipment. The oldest and newest variants of the Cessna 525 series are currently not so widespread in Europe. From a commercial point of view, it is not interesting to operate simulators that represent less common models of the Cessna 525 aircraft - such as straight CJs. 
Aeroplane training C525 matters
There are several reasons why the flight training is carried out directly in Cessna 525 aeroplane. The most common reason is that simulator of a specific variant of the Cessna 525 is not available nor accessible. The available Cessna 525 simulators are located in Vienna and Dusseldorf. These simulators represent variants of Cessna C525 Citation, CJ1 and Cessna C525B Citation, CJ3 with FADEC engine control.  
Flight simulators representing newest Cessna 525 variants - such as Cessna 525C Citation CJ4, or Cessna 525M Citation M2  are very difficult to access. Therefore, it is more convenient to combine the training towards specific Cessna 525 variant with both - simulator and aeroplane. 
An a matter of example, continuous training and checking concept to use training on a Cessna 525 aircraft when operating different variants of the Cessna 525 Citation type.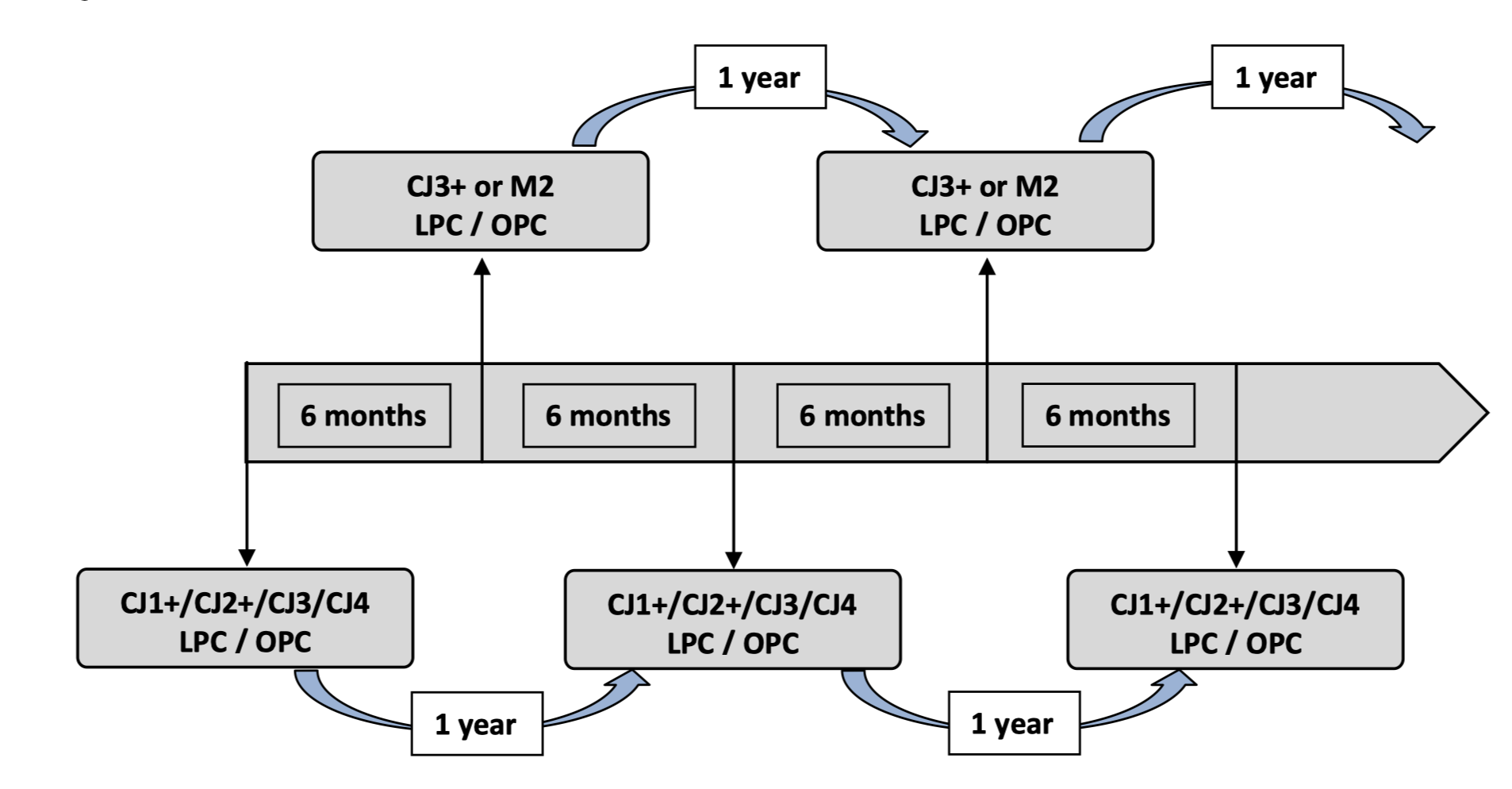 You need unrestricted TRI
To provide flight training directly on a Cessna 525 aircraft, the instructor must be a holder of Type Rating Instructor - TRI C525 with so-called unrestricted TRI privileges. Therefore instructors with so-called restricted privileges - e.g. LIFUS restricted or base training restricted are not authorized to provide flight training in a Cessna 525 aircraft.